We're always here for you.
Contact us now and a member of our support team will follow up with you quickly.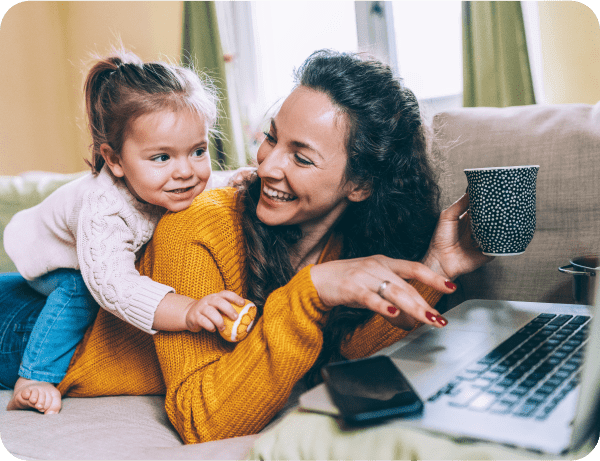 How to contact us
Do you have a specific question, but don't like talking on the phone?
Need help with your service?
Just want to let us know how you feel about Glo Fiber?
Feel free to email us at service@glofiber.com
Make sure to let us know who you are.
Please include the below info in your message:
Name
Email Address
Phone Number
And whether you are a current customer, followed by your message.
Click below to email us: