Get your first month of Fiber Internet service free!
Sign up for select internet speeds and get your first month free.
Check Address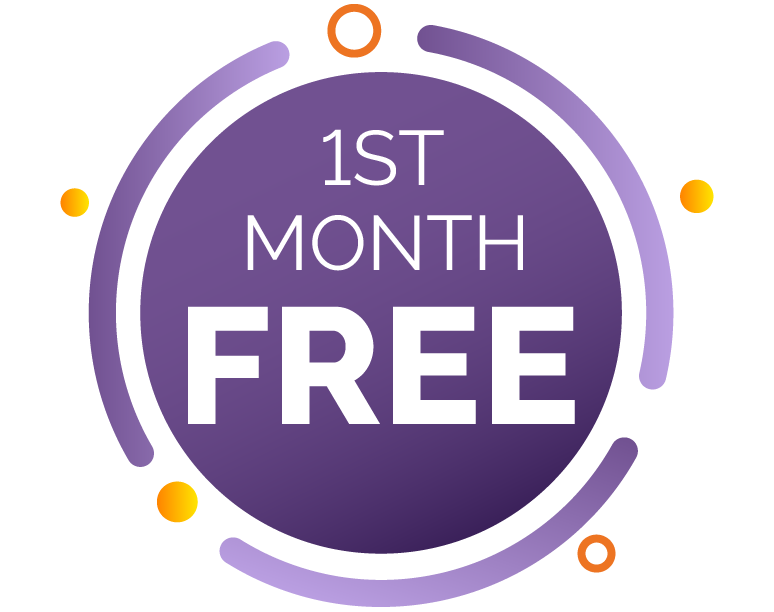 Popular & Affordable Fiber Internet Plans Near You
More plans available, up to 5 Gig
Why Glo Fiber as Your Internet Service Provider?
Glo Fiber services for your growing business
Transform your network with Glo Fiber Business and connect to more customers, faster.
Learn More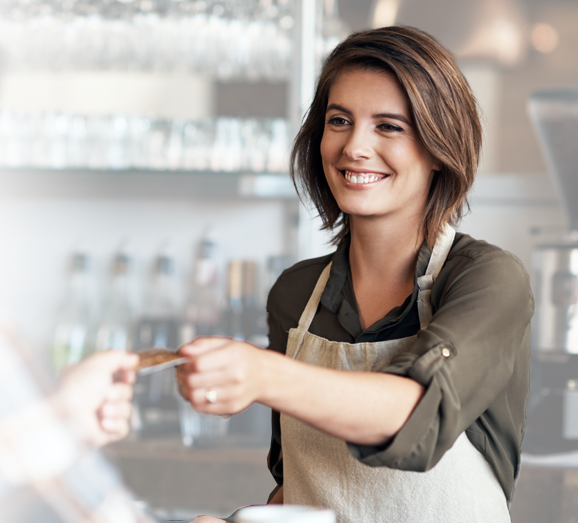 Glo Fiber is proud to partner with the Affordable Connectivity Program
Save up to $30 on your internet service. Click here for details.
Learn More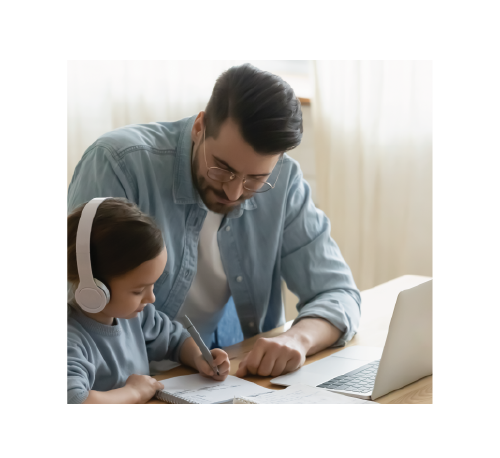 Whole Home WiFi. Wherever.
With optional wall-to-wall WiFi service, you can connect from anywhere in the house. We use eero devices so you never miss a minute – or a megabyte.
Check Address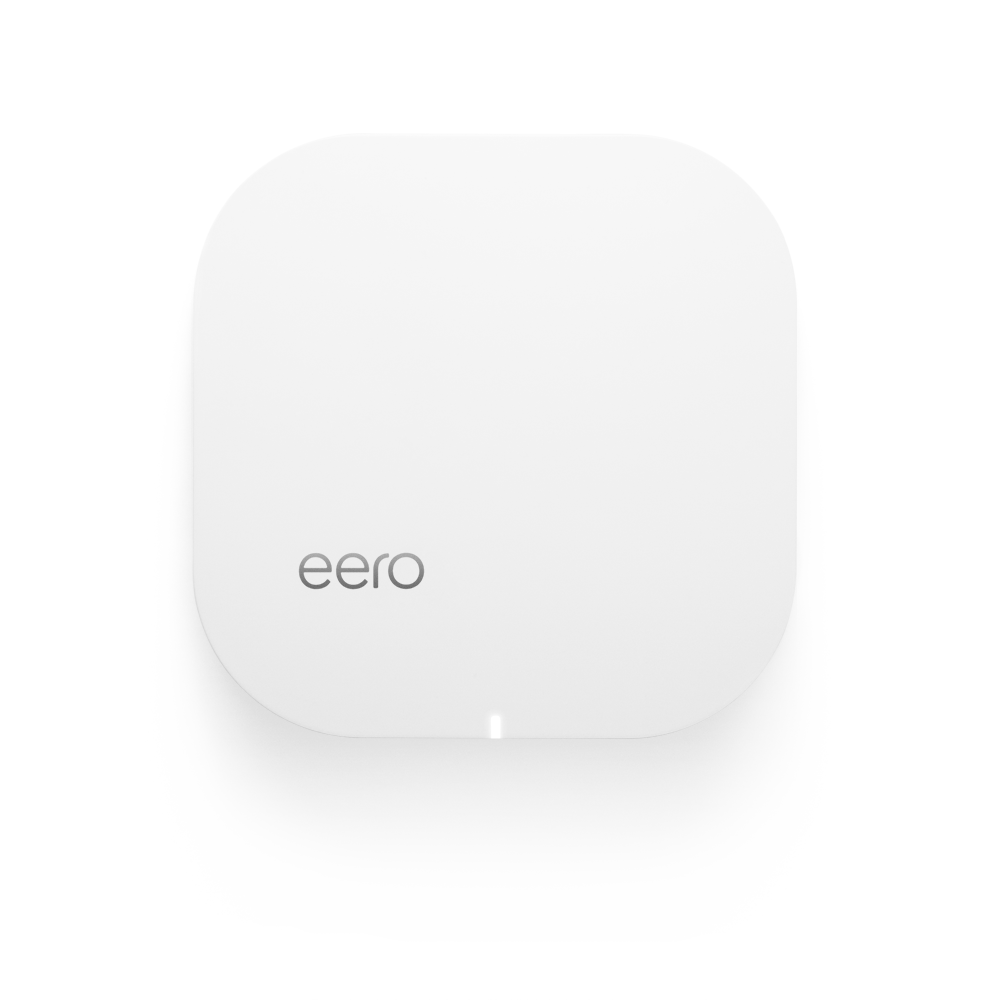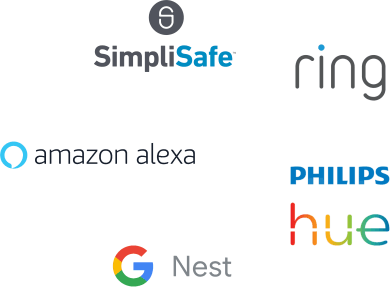 Make your smart home a little smarter
Faster speeds help with more than just loading websites. It means more bandwidth so all of your connected devices can have a reliable connection and perform better. Lights, cameras, faster interactions.
Check Address